Teaching Orange County residents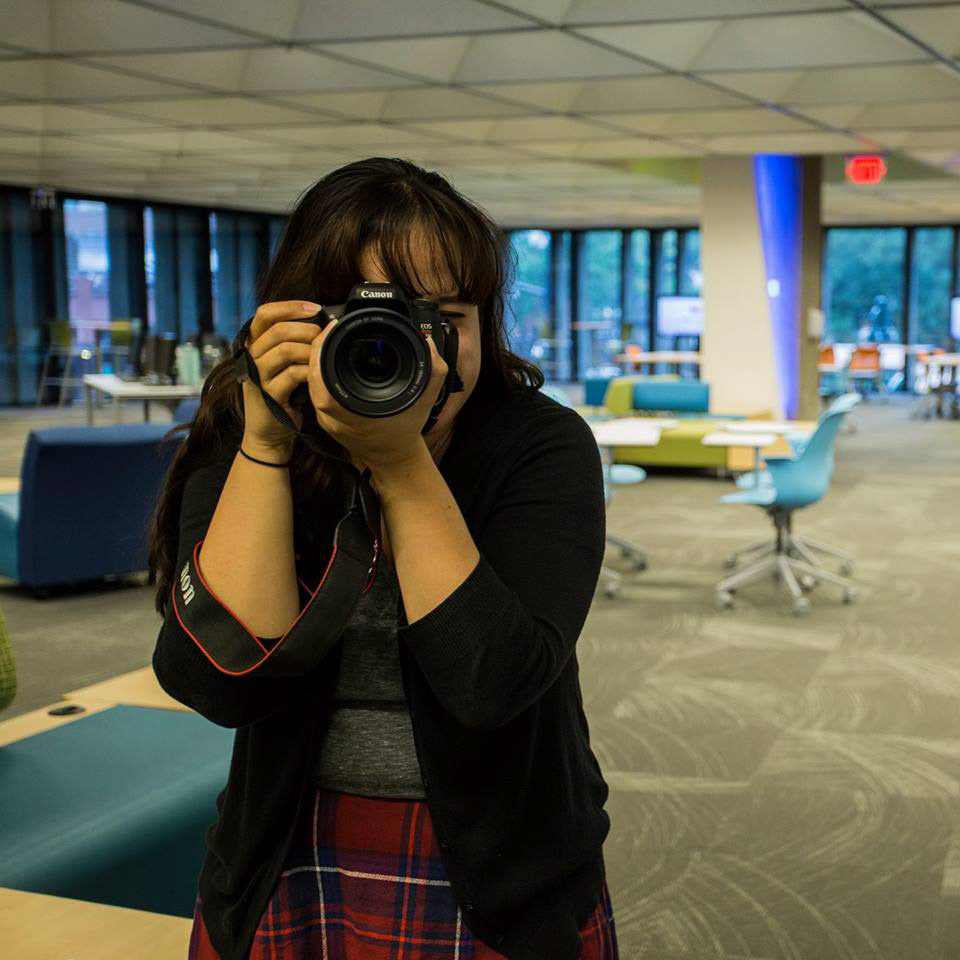 Hey there! my name is Winny Rivas. I grew up in Lake Worth, FL and currently live in Orlando, FL. I have a wide range of interests but they all center around creating and communicating with people. Let's talk about my most favorite way that I create and connect with others photography!

There is nothing I love more than people and capturing their milestone moments. I have been shooting since 2010. I have been job shadowing, assisting, and, eventually, shooting headshots, video and important events.
Recently, I have been teaching photography full time and shooting full time as much as I can. I shoot with top-of-the-line equipment and few can match my quick turnaround time.  I am ready to create and capture images and video whenever you are!